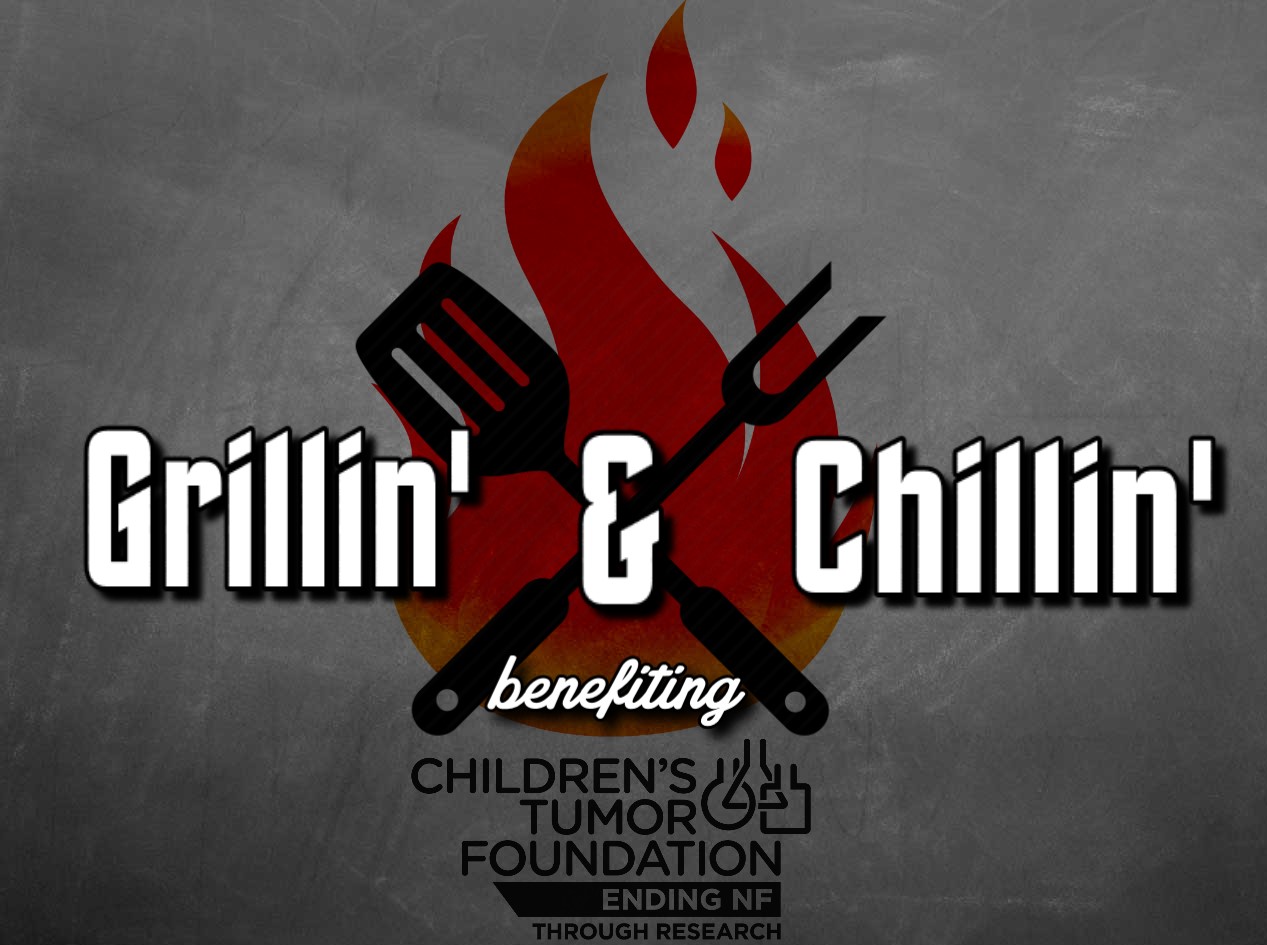 Join us for a Grilling event by Master Griller, Randy Lann and 2017 Diamond Chef, Mary Beth Ringgold
Meet and learn some new grilling techniques from Master Griller for the Dallas Cowboys, Randy Lann and the 2017 Diamond Chef winner, Mary Beth Ringgold, owner of Capers, Cajun's Wharf and Copper Grill.  Not only will you have the opportunity to learn some tricks of the trade, you will also get to sample the delicious eats while enjoying music from David Lee Hale (his hyper link still here) and interact with the master of ceremonies David Bazzel. And to make the night more fun, we will be naming the winner of the Big Green Egg and other raffle items.
Tickets to the Grillin' N Chillin' event are $20 in advance, or $25 at the door.  Purchase tickets here.
Raffle Ticket Information
Prizes: Big Green Egg, with nest and shelves, Valued at $1,165 and a $100 gift card from Ken Rash's
Tickets: $10 each or 6 for $50.  Purchase tickets here.
Note: If you purchase your raffle tickets online, we will mail you a portion of your raffle ticket for reference. You do not have to be present to win.
Dates: Raffle Tickets will be sold May 1st until June 1st and prize give away will be at the Grillin' N Chillin' event on June 1st at Ken Rash's Casual Furniture
If you have any questions about this event, please email Kathleen Sullivan ctfarkansas@gmail.com or call Ken Rash's Casual Furniture at 501-663-1818.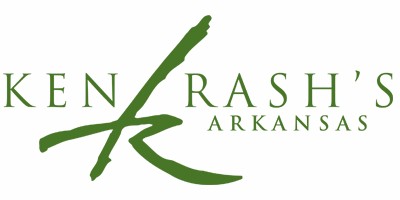 Thank You Sponsors!
Randy Lann

 

Mary Beth Ringgold

David Bazzel

Jason Lee Hale

Clay Murphy LLC

Pleasant Valley Liquor

Steve Landers Toyota

West Group/Crown Realty

Delicious Temptations

CUI Heat

At Home in Arkansas

Arkansas Office Products

B&B Printing