CTF's NF Night With AR Travs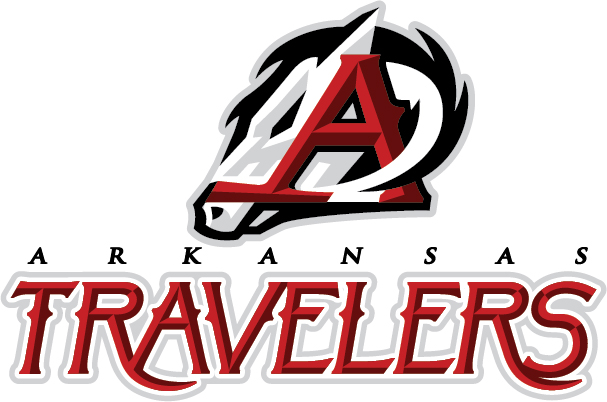 Join us for a night at the ballpark to watch our Arkansas Travelers!
The Children's Tumor Foundation is excited to announce this VIP Experience at the AR Travelers Ballfield. Our Foundation will be the featured charity on Wednesday, May 17, 2017, which also happens to be World NF Awareness Day. 
Also – Governor Asa Hutchinson will be joining our group!! He will be throwing out the first pitch and presenting the AR Chapter with a proclamation that May is NF Awareness Month in Arkansas! We are excited to get together and have a special space at the ball-field to celebrate our NF heroes and raise awareness of neurofibromatosis.
Details
Who: All NF Community | CTF Families, Friends and Supporters
What: World NF Awareness Day with the Arkansas Travelers
When: Wednesday, May 17, 2017 | Gates Open at 6:10pm; National Anthem at 7:10pm
Where: Arkansas Traveler's Stadium, North Little Rock, AR
Cost: There are 3 options:
1 - You can purchase a ticket(s) for yourself and others – tickets are $15 each. purchase tickets online at: join.ctf.org/ctftravsnight2017 or mail check to Children's Tumor Foundation, PO Box 7262, LR AR 72217 (please list names of attendees)
2 – you can sponsor a ticket(s) for an NF Hero in need (online or by checks as above)
3 - you can receive a sponsored ticket(s) if you need assistance covering the cost of
your (or your families) ticket(s).

Select your ticket options here or copy/paste (join.ctf.org/ctftravsnight2017) in web browser. Tickets are $15 per person (Children under 4 free). If you need assistance in covering the cost of your ticket(s), please select the option to receive a sponsored ticket(s).
Event Details: Each ticket includes one admission to the game with reserved seating in section 204, access to the picnic area which includes buffet with unlimited hot dogs, baked beans, chips, non-alcoholic beverages, and popcorn from 6:10 – 8:10 pm, and the possibility of meeting players as they head in and out of the locker room.
Keep up to date with all the news and events regarding the NF Community at:
• https://www.facebook.com/groups/NFArkansas/ Private Group
• https://m.facebook.com/ctfmidsouth/ Regional FB page with event info
• http://www.ctfarkansas.org Local website with info re: Arkansas NF Community
We look forward to seeing you all there. Please register for your tickets asap (whether you are purchasing tickets or receiving sponsored tickets) so we will know how many to expect.
Register for this event here!