Volunteers are integral to our organization. Interested in joining us?  We'd love to have you! We are always looking to add to our volunteer base!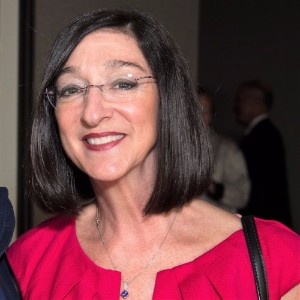 I have enjoyed volunteering for many non-profits over the last 30 years in Little Rock, but working along-side others with CTF has been particularly rewarding.  Those who are and have been on the Advisory Board and different committees are so generous with their time, talents, and knowledge regardless if they have a family member affected by NF.  It's humbling and I have made some wonderfully dear friends!  Also, watching and helping the Dancing With Our Stars fund-raising event grow and succeed year after year has been very exciting!  - Cecelia Blaiser, Board Member for CTF Arkansas
Below you will find a list of volunteer opportunities that are typically available. If you find one of interest, complete the application form below.
Volunteer Opportunities Available
Administrative Assistants

Special Events Community Outreach